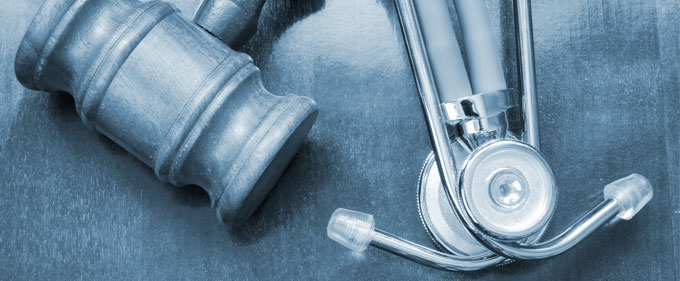 Medical malpractice in Florida has become one of the most difficult cases to litigate. Tort reform has prevented many injured individuals from bringing claims against hospitals, clinics, medical doctors and other health care professionals and practices because the recovery is severely limited.
Our professionals at The Cagle Law Firm will do a thorough case analysis and will sit down with you to discuss any possibility for a claim.
Our experienced team of Civil Litigation attorneys handles all personal injury claims.
Call Clinton Cagle(407) 843-9153