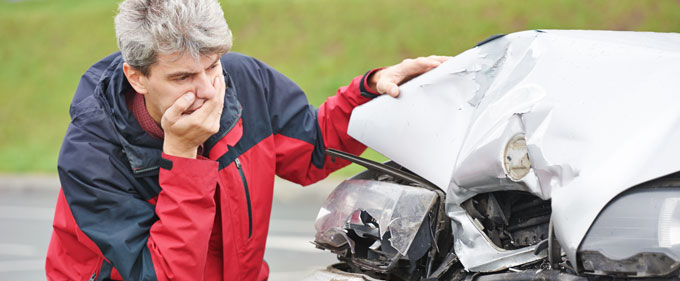 Someone in the United States is involved in a car accident every 10 seconds, according to the National Highway Traffic Safety Administration (NHTSA). Thousands of people are killed and millions are injured. Vehicle accidents can be caused by reckless conduct or negligence. The Cagle Law Firm, PLLC will aggressively pursue your legal rights, while working vigorously to ensure compensation for your physical injury, emotional injury and property damage.
If you have been injured in an auto accident, you want an experienced attorney who knows your rights and will provide you with the best representation available. At The Cagle Law Firm, we work to provide you with the results you deserve while insuring your rights are kept.
A few precautionary matters to take when in an accident:
If you are injured, call 911.
Take photographs of all damage to the vehicles.
Do not sign any documents or take any statements with the at-fault insurance company without first consulting an attorney.
Our experienced team of Civil Litigation attorneys handles all personal injury claims.
Call Clinton Cagle(407) 843-9153